BIO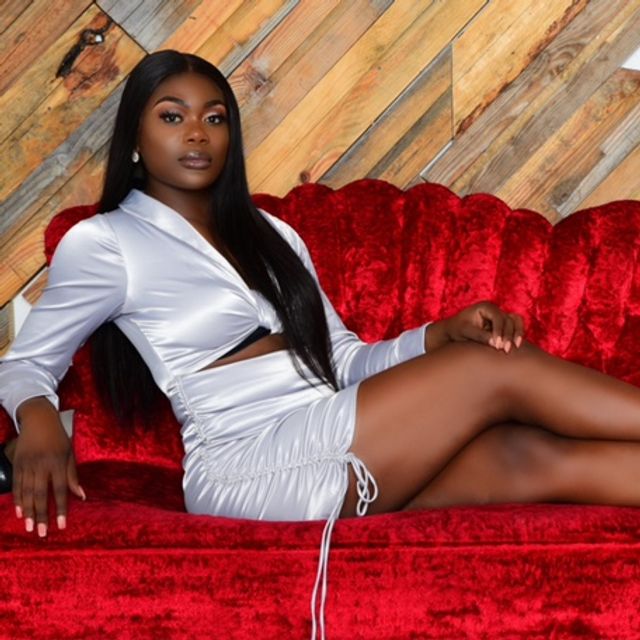 Born in Milwaukee, Wisconsin on November 24th of 1992 Arlesyse was brought into this world vibrant, funny, loving, talented and as a twin. Growing up with 8 other siblings she then became approachable and conversational with others while in school.
At a young age she sang in the church choir with the majority of her family; 3 sisters, 1 brother, 7 cousins, 2 aunts and other friends of the family.
By the time she was 11, she was destined to find her niche by brainstorming with her twin sister about the possibilities of "what if", and music was the first thing to come to mind. In that same time frame she wrote her first song which was kept to herself due to a lack of confidence within.
Later, she participated in the school chorus and started to experiment with instruments because she enjoyed the sounds from church and wanted to explore other talents. The cello and piano is what she adapted to immediately. There was a talent show that she, her twin, and a mutual best friend stepped onto a stage for the first time. Their performance of Aaliyah's "Let me know" and SWV's "Weak" was well received, reassuring that her hard work was paying off. She continued to perform and learned to play the piano by the time she reached High School.
After high school, she wanted to be formally known as Golden. Gold signifies growth and strength in weakness. It came about after she became a single mother and had tough battles along the way. Losing a love she thought was real and in between, losing the touch for music. She faced battles and overcame many ultimately returning to music after a 5 year pause.
While being seen on different shows and networks, she learned more about the film industry. While building her resume, she was able to appear on networks such as CBS, STARZ, HBO, & appeared in feature films like Birth of a Nation and more.
Turning into the woman she is today. God, family & music are the three main focuses. Her love for music after faces many trying times is stronger than its ever been. Writing is her go to and it's more of lifestyle than gibberish.
She began songwriting again in 2017 on her upcoming projects, she's been featured in many other artist records including singing background vocals for Top 40 artist and featured films. 
With the release of her first official single 'Heard it ALL' in 2021, she followed up with her catchy new single 'TRUST' which people are gravitating to. 
Releases